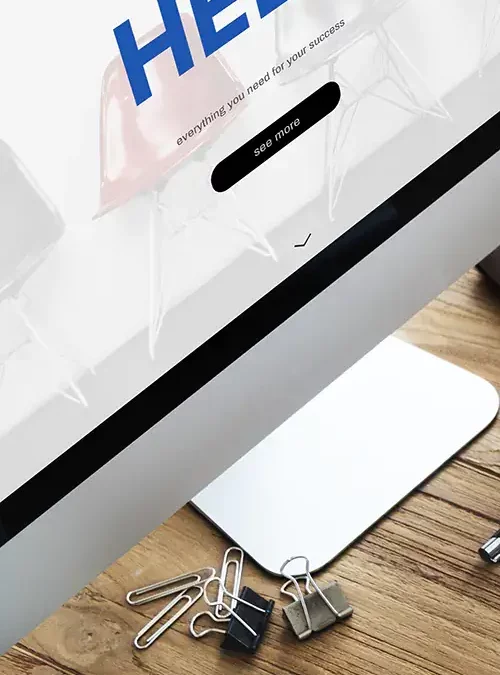 Maintain your website or store with CoolTRONIC.pl
Keep Your Website or Store Running Smoothly with CoolTRONIC.pl
Your website is your online presence and your business asset. You want it to be secure, reliable and up to date. But you don't have the time or skills to deal with technical issues, updates, backups and content changes.
That's why we offer website maintenance, a service that provides continuous updates and technical support for your website. We take care of everything for you, so you can focus on your business and customers.
Our website maintenance service includes:
Installing security patches and software updates
Fixing bugs and glitches on the website
Adding new features and content to the website
Creating and restoring backups of the website and database
Monitoring website availability and performance
With our website maintenance service, you can:
Save time, money and nerves by letting us handle the technical aspects of your website
Ensure the security and reliability of your website and avoid crashes, errors, hacking attacks or data loss
Develop and improve your website according to your needs and trends
Choose from different plans that suit your budget and requirements
Our plans are:
Website maintenance with text content monitoring
Company website maintenance with Google Core Vitals parameters and graphic content (Premium)
Online store maintenance in basic and premium versions
You also need a domain and hosting to have a website on the web. At CoolTRONIC.pl we offer cheap domains and hosting that you can purchase along with our maintenance service. See our domain and hosting price list.
See some of our website maintenance projects:
US-based website maintenance and support for IT agency BiViSee
Company website maintenance for ROZMAT
Website maintenance and optimization for Meddea company
Don't wait, take advantage of our website maintenance offer and ensure your peace of mind. Contact us today and ask for details.