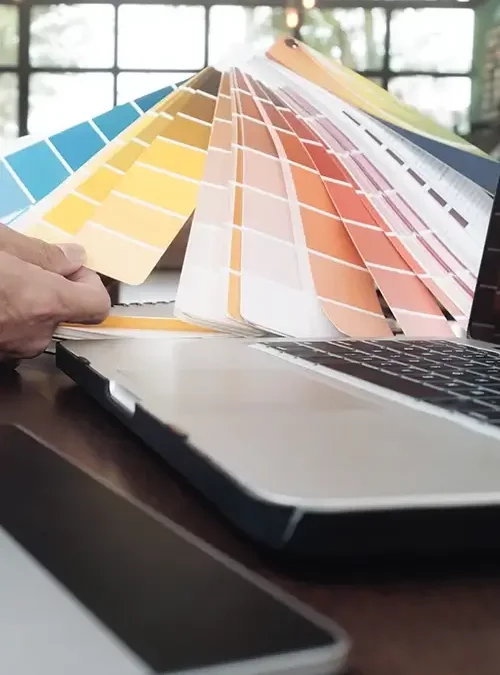 Do you need advertising materials?
Create stunning print materials for your business with CoolTRONIC.pl
Print materials are a vital part of any marketing campaign. They help you reach potential customers and create a positive impression of your company. Print materials can be used to advertise your products, services, events or ideas.
At CoolTRONIC.pl, we provide professional print material creation services that include:
Graphic design – we design a unique and appealing graphic design that matches your goals and vision
Format and paper selection – we choose the suitable format and paper type for the kind and purpose of the print material
Printing and delivery – we ensure high-quality printing and prompt delivery of the finished print materials
We create print materials of various kinds and sizes, such as:
Flyers – light and affordable print materials that can be handed out on the street, in stores or at fairs
Business cards – small and classy print materials that are used to make business contacts
Stamps – handy and long-lasting print materials that are used to mark documents or envelopes
Posters – large and noticeable print materials that can be displayed on walls, poles or billboards
Banners – huge and impressive print materials that can be hung on building facades or over the streets
If you are looking for a professional company to create print materials for your business, choose CoolTRONIC.pl. Contact us today and find out more about our offer.