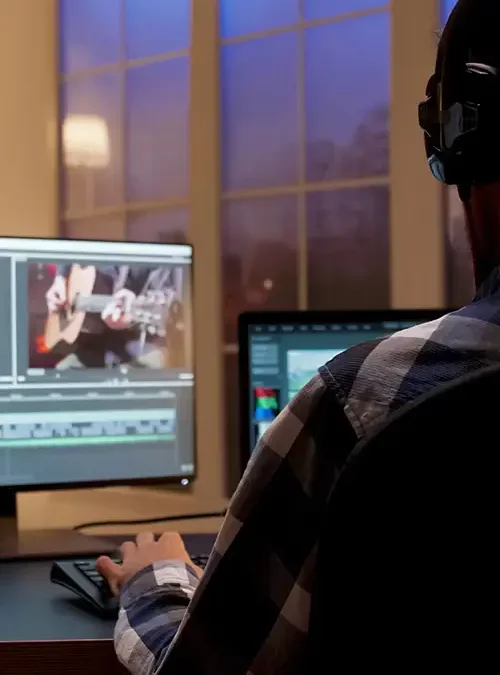 Making videos for your business
Create engaging videos for your business with CoolTRONIC.pl
Videos are a powerful way to connect with your audience and deliver your message. Whether you want to showcase your products, services, brand, events or ideas, videos can help you capture attention and inspire action.
At CoolTRONIC.pl, we provide professional video creation services that include:
Script and storyboard – we craft the story and script of the video that aligns with your goals and vision
Photos and recordings – we capture high-quality photos and videos using state-of-the-art equipment and lighting
Editing and post-production – we edit and polish the video footage, adding special effects, graphics, music and subtitles
Distribution and promotion – we publish and market the video online, on websites, platforms and social media
We create videos of various genres and formats, such as:
Advertising videos – videos that promote your products, services or brand
Corporate videos – videos that introduce your company, its mission, values and culture
How-to videos – videos that demonstrate how to use your product or service
Educational videos – videos that teach knowledge or skills in an engaging way
Animated videos – videos made using 2D or 3D animation
If you are looking for a professional company to create videos for your business, choose CoolTRONIC.pl. Contact us today and find out more about our offer.