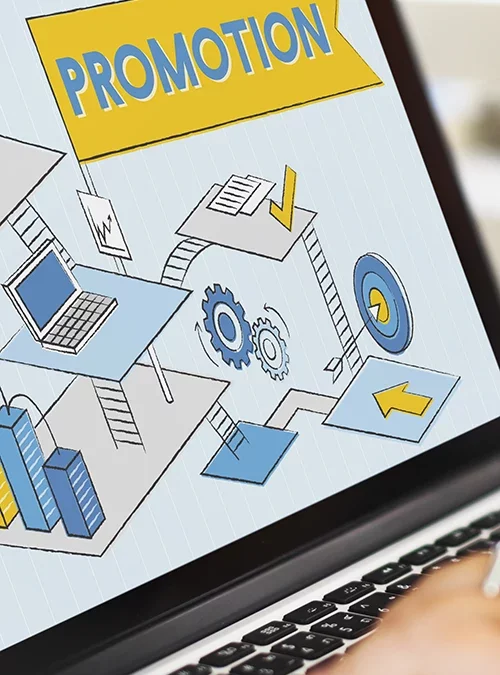 Advertising Campaign Support
How CoolTRONIC.pl Can Help You Reach More Customers Online
Do you want to get more exposure and conversions for your business online? If so, you need to invest in advertising campaigns.
Advertising campaigns are online marketing activities that involve creating and displaying ads on various platforms, such as Google, Facebook, LinkedIn, and more. The goal is to reach your target audience and persuade them to take action, such as visiting your website, signing up for a newsletter, or making a purchase.
But advertising campaigns are not easy. They require a lot of planning, creativity, and optimization. That's why you need a professional company to handle advertising campaigns for you.
At CoolTRONIC.pl, we have over 10 years of experience in advertising campaigns on the most popular and effective internet platforms. We offer a full range of advertising campaign support services, such as:
Analysis and strategy: We study your market, competition and audience to develop an effective strategy and advertising plan
Creation and publication: We create attractive and tailored ads, such as texts, graphics, videos or carousels
Optimization and promotion: We run advertising campaigns based on advanced targeting and optimization tools
Monitoring and reporting: We track the performance and results of your advertising campaigns, provide reports and recommendations
We create ads of various types and formats, such as:
Google Ads: Google's advertising platform that allows you to display ads in the search engine, on partner websites, in the advertising network, on YouTube and in Gmail
Facebook Ads: Facebook's advertising platform that allows you to display ads on Facebook, Instagram (Meta), Messenger and Audience Network
LinkedIn Ads: LinkedIn's advertising platform that allows you to display ads on LinkedIn and the Microsoft Audience Network
Whether you have an online store, a service page, an educational page, or a health website, we can help you with advertising campaigns. We have helped hundreds of clients achieve more reach, engagement and conversion with our advertising campaign support services.
Don't let your competitors outsmart you. Contact us today and get a free quote for your advertising campaign support project. Let us show you how CoolTRONIC.pl can help you grow your online business with advertising campaigns.