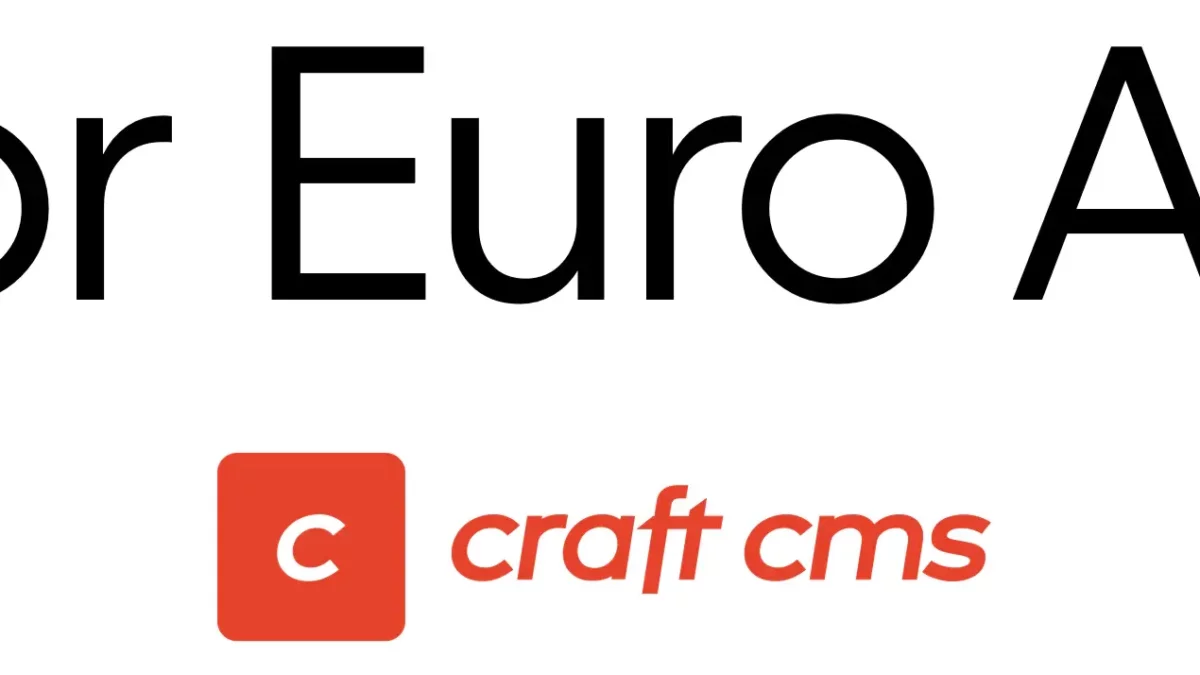 Unusual requirements for a website?
Craft CMS: A Flexible and Powerful CMS for Your Website
Do you have unusual requirements for your website? Do you want a CMS that gives you full control over your content and design? Then you should try Craft CMS, a flexible and powerful content management system.
Craft CMS is a CMS that lets you create and edit websites without restrictions. It has many features that make it stand out from other CMS platforms, such as:
Ultra-flexible content modeling that lets you define your own content types, fields and relationships
Powerful front-end tools that let you create your own templates using Twig or use Craft CMS as a headless CMS
Multi-site, localization and language support that lets you create global and multicultural websites
An integrated Craft Commerce online store that lets you sell products, services and subscriptions online
A rich ecosystem of plugins and integrations that extend the functionality of the system with additional capabilities
A user-friendly interface that makes it easy to manage content and system settings
At CoolTRONIC.pl, we are experts in Craft CMS. We can help you with:
Designing and developing your website based on Craft CMS
Installing and configuring Craft CMS on your server
Selecting and customizing the best theme and plugins for your needs
Optimizing and securing your website based on Craft CMS
Updating and maintaining your website based on Craft CMS
Transferring and migrating your website based on Craft CMS
Training and consulting you on how to use Craft CMS
CoolTRONIC.pl is a recognized leader in the field of Craft CMS implementations. Our services represent a blend of creativity, specialized technical knowledge, and a deep comprehension of the Craft CMS platform. We craft unique solutions for this system, customizing it to cater to the individual needs of our clients.
One of our distinctive projects is the 2021 Milanówek Referendum for the residents of Milanówek, who are in disagreement with their controversial mayor. The website hosts news with video content from experts and national TV stations, a countdown to the closing date of the polling stations, an interactive map of eligible voting points, and an anonymous complaint form.
Regardless of whether you're looking to design and create a new website, optimize an existing one, or need assistance in choosing a theme, CoolTRONIC.pl is your go-to solution. Our team of seasoned professionals stands ready to deliver websites that not only meet but surpass your expectations.
We are also planning to create a new cooltronic.eu website with our company's offerings in the CraftCMS system. It will be a modern and attractive site that will show our products, plug-ins and services in the best light. If you are interested in Craft CMS, contact us today and learn more about our offer. We will help you create a website that is flexible and powerful.