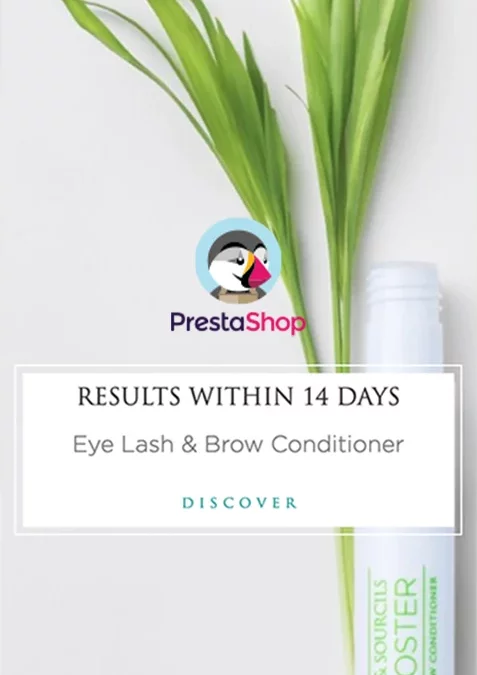 E-Commerce Solution with PrestaShop
How CoolTRONIC.pl Can Help You Create and Manage Your Online Store
Do you want to start selling your products online? If so, you need an e-commerce solution that is simple, fast and secure. You need PrestaShop.
PrestaShop is an open source software for creating and managing online stores. With PrestaShop, you can easily design your own online store and customize it to your liking. You can also manage your products, categories, prices, promotions, orders, customers, payments, shipping and much more.
But PrestaShop is not just a software. It's also a community of over 1 million users and developers who contribute to its development and improvement. You can benefit from thousands of themes and plugins that add new features and functionalities to your online store.
At CoolTRONIC.pl, we offer professional services related to PrestaShop, such as:
Designing and creating online stores based on PrestaShop
Installation and configuration of PrestaShop on the server
Selection and adaptation of the appropriate theme and plugins to your needs
Optimization and security of online stores based on PrestaShop
Updating and maintaining online stores based on PrestaShop
Moving and migrating online stores based on PrestaShop
Training and consultancy in the field of PrestaShop
PrestaShop is an e-commerce solution that offers:
Rich functionality that allows you to manage every aspect of your online store
Flexible customization that allows you to personalize the look and feel of your online store
Scalability that allows your online store to grow along with your traffic and sales
Support for multiple languages and currencies, which allows you to sell in different markets
An integrated analytics and reporting system that allows you to monitor and optimize your online store's performance
If you are looking for a simple, fast and secure e-commerce solution to create your own online store, choose PrestaShop. Contact us and learn more about our offer.