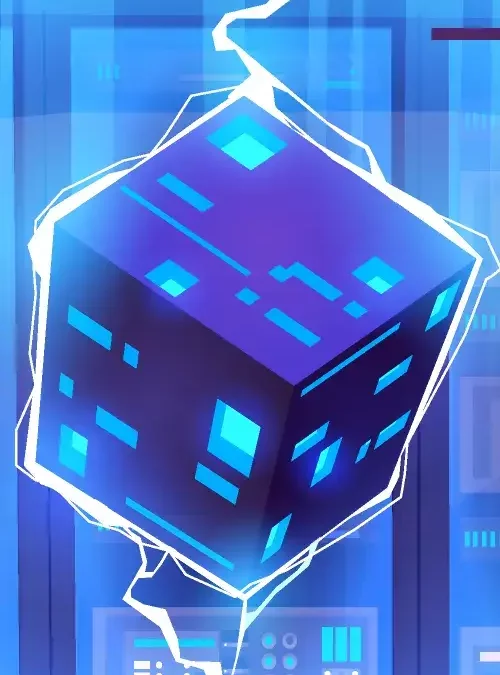 Access system virtualization with ease offered by CoolTRONIC.pl
Run Multiple Operating Systems on One Computer or Server
Do you want to run multiple operating systems on one computer or server? Do you want to test different applications and configurations without the risk of damaging or infecting your main system? Do you want to save time, money and energy by virtualizing your systems?
System virtualization is the process of creating virtual machines that act as independent computers with their own operating systems and applications. With virtualization, you can use your existing hardware resources more effectively and adapt them to your needs.
We offer system virtualization services based on proven tools, such as VirtualBox, VMware, Proxmox, KVM, LXC or Microsoft Azure. We offer both operating system virtualization, which allows you to run an operating system inside another one using a virtualization tool, and hardware virtualization, which allows you to emulate basic computer components (CPU, RAM, HDD, CD, etc.) along with the operating system.
Why choose system virtualization?
You can test different operating systems and applications without affecting your real operating system. You can run applications incompatible with your main operating system using API emulation. You can create isolated work environments for different purposes and users. You can easily back up and restore virtual machines. You can save costs and energy by reducing the number of physical servers and computers. What are our system virtualization plans?
We have different plans depending on your needs and budget. Our plans include:
Installation and configuration of a virtualization tool on your computer or server
Creation and running of virtual machines with selected operating systems and applications
Management and monitoring of virtual machines and their resources
Backing up and restoring virtual machines
Consulting and technical support regarding system virtualization
If you are interested in our system virtualization offer, please contact us and present your needs. We will advise you on the best solution for your company or individual use.
See some of our system virtualization projects:
Nextcloud private cloud with NAS on Proxmox server
Home automation with the HomeAssistant system on the Proxmox server
Android and Mac OS on a Windows 10 PC with VMware
Virtual machines with LXC (Linux Containers)
Proxmox integration with Docker (portiner.io)
Debian machine with ISPConfig panel and Varnish solution for websites and online stores
Don't wait, take advantage of our system virtualization offer and discover new possibilities for working with your computer and server. Contact us today and ask for details.