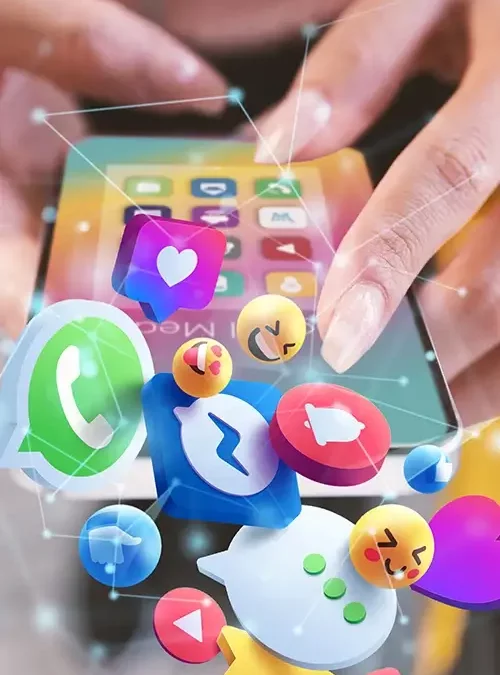 Use social media to boost your promotion and sales with CoolTRONIC.pl
Social media marketing is a set of marketing activities carried out in social media, such as Facebook, Instagram, LinkedIn, Twitter or YouTube. The aim of social media marketing is to increase the reach and engagement of your audience, build relationships with your customers and partners, advertise your products and services, and improve your brand image.
At CoolTRONIC.pl, we provide professional social media marketing services that include:
Analysis and strategy – we research the market, competitors and customers to create an effective strategy and action plan in social media
Creation and publication – we produce engaging and valuable content for chosen social media channels, such as posts, photos, videos or stories
Advertising and promotion – we run advertising campaigns in social media using advanced targeting and optimization tools
Monitoring and reporting – we measure the results and performance of your activities in social media, providing reports and recommendations
Moderation and communication – we handle contact and interaction with users in social media, responding to comments, messages and feedback
We offer social media marketing for various industries and types of businesses, such as:
E-commerce – we advertise online shops and their products in social media, generating traffic and sales
Services – we advertise services and their benefits in social media, building customer trust and loyalty
Education – we advertise schools, courses and training in social media, showing their value and quality
Health and beauty – we advertise beauty salons, spas and medical offices in social media, highlighting their professionalism and efficiency
If you are looking for a professional company to manage your social media marketing, choose CoolTRONIC.pl. Contact us today and find out more about our offer.