CoolTRONIC.pl – Your business partner
We offer tailor-made services for your business, thanks to which it will achieve dynamic growth.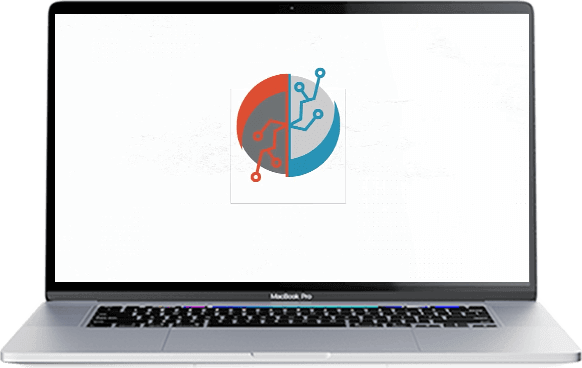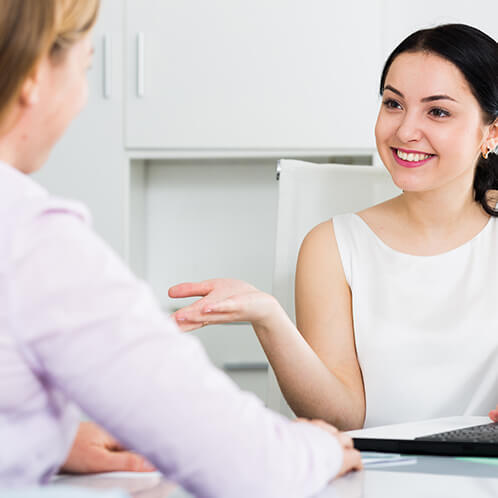 The core of our activity in this area is to combine graphic skills with the right marketing approach and technical innovation.
Our task is to create a comprehensive brand. The CoolTRONIC.pl team will create the brand and image of your business. We examine the profile of activity and competition in terms of the selection of emotions, associations that will distinguish the brand and build the assumptions of the marketing strategy.
Do you need graphics? You have come to the right place because your visual identification with us will be both beautiful and meet the latest marketing tricks.
Need software? You've come to the right place, we will write programs in any language, and we will develop and create any software.
Are you looking for marketing services? Help with social media, we will add videos, and photos, create content and marketing strategies, building a brand and image.
WRITING PROGRAMS, PLUGINS
We will write or modify any software.
We will do everything related to your website.
Do you run a stationery store? Open up to the Internet with us.
We will take care of your server, it will be as fast as a rocket.
Want to copy or secure your app? You are in right place, we love this.
What do our projects look like?
Overview of several projects
What will you gain when you become a partner?
CoolTRONIC.pl is not just a company, it is your business partner who will give you a chance for dynamic, unconventional business development.
With us you gain easy communication and quick decision-making, a small structure, if necessary we will develop this order at night. We create for passion, we are artists in our fields.
Thanks to us, you do not have to wait for the director to decide, in many cases time is of the essence. Many projects are dying because of too complex structures.
Smart individual approach
The amount of information that people are inundated with means that you need to influence emotions as simply as possible. Therefore, strong arguments have little chance of success without the support of the right strategy. In short, your business with us will become "smart".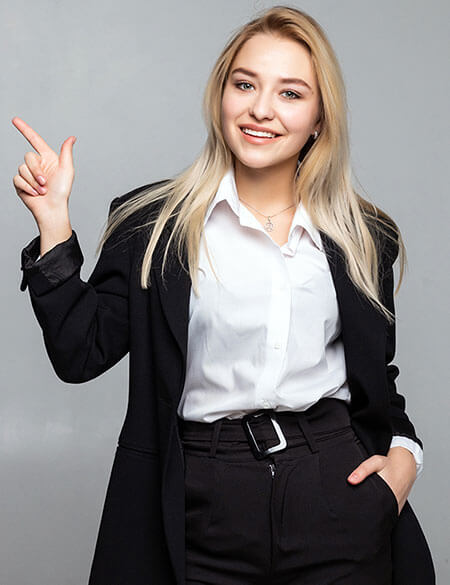 New
Home Assistant and NAS, LAN cloud – Video
You will see how the NAS works on OMV, i.e. openmediavault with a very secure public Nextcloud cloud inside your LAN from home and Home Assistant (HA) home automation implemented using Proxmox on some unusual Dell 7010 SFF.