Driver DVB-S2 | SkyStar 2 USB HD CI | Kernel patch
The USB tuner does not search for channels? DVB-S2 on Linux does not work with this card. On Raspbian only DVB-S works because of the rejection of the kernel fix by Linux developers. This means that we will not receive the broadcast, that is, we will not receive the MUX, based on DVB-S2 that is, most on modern satellite systems.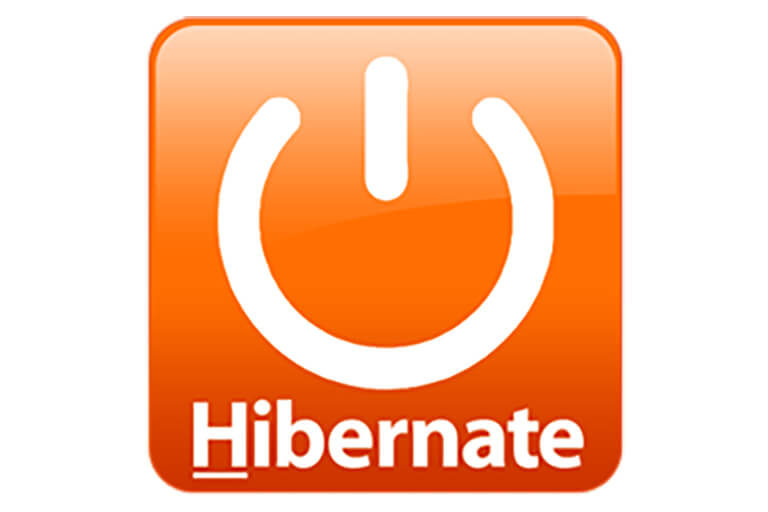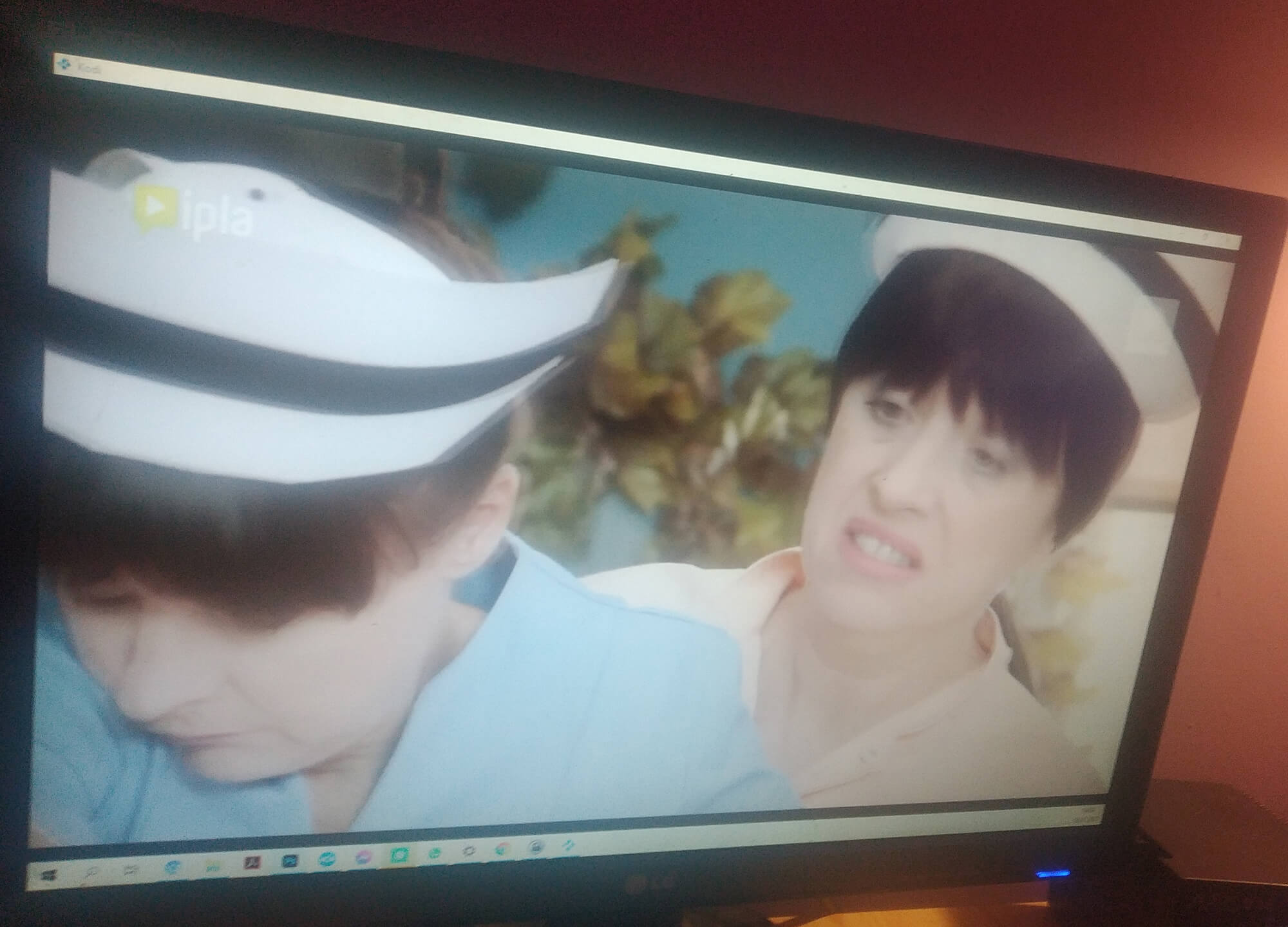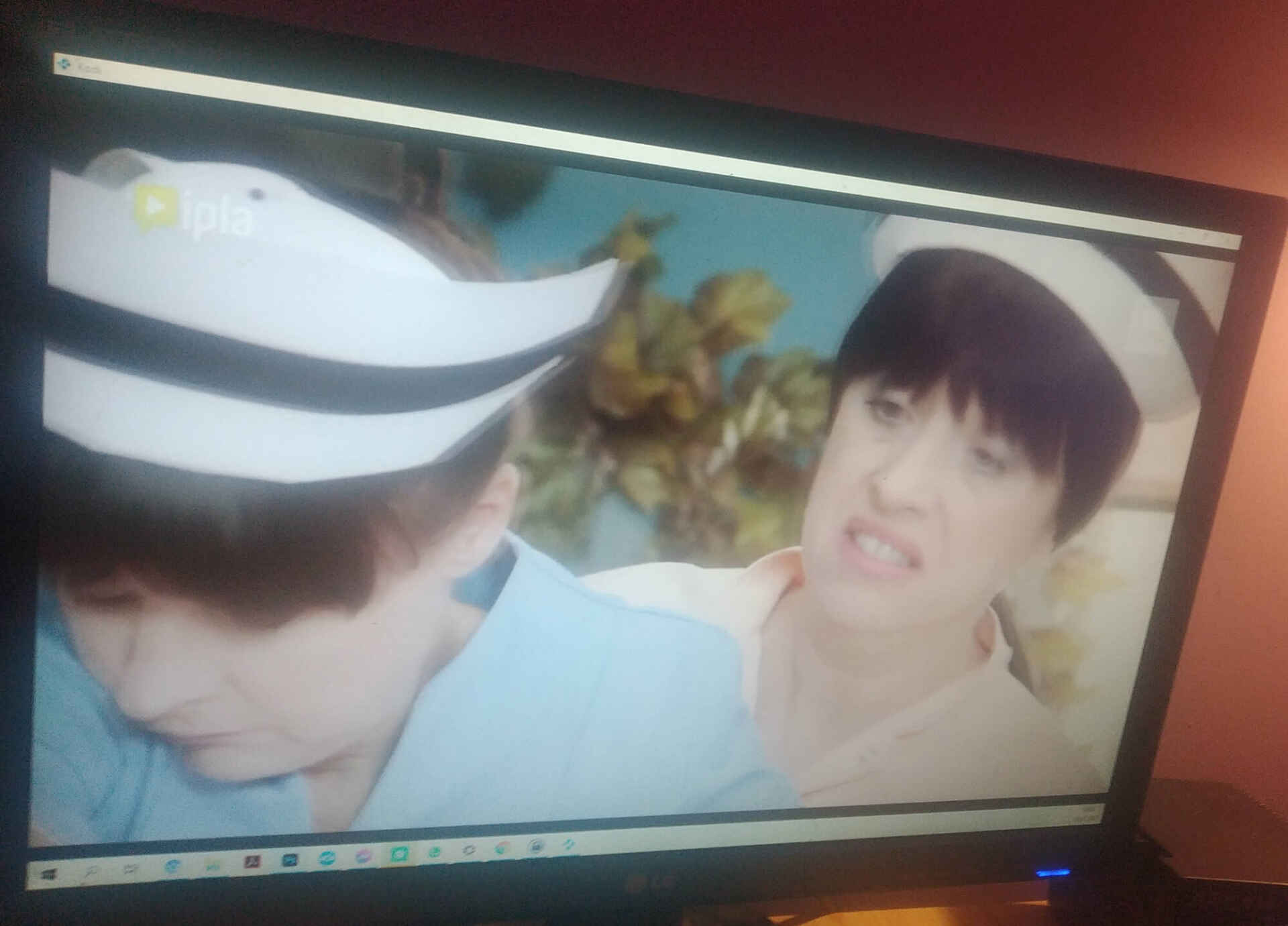 Repair the LG W2422 Monitor
One day the monitor had a symptom of power failure, did not turn on, was dead. The repair process consisted of replacing the condesators.