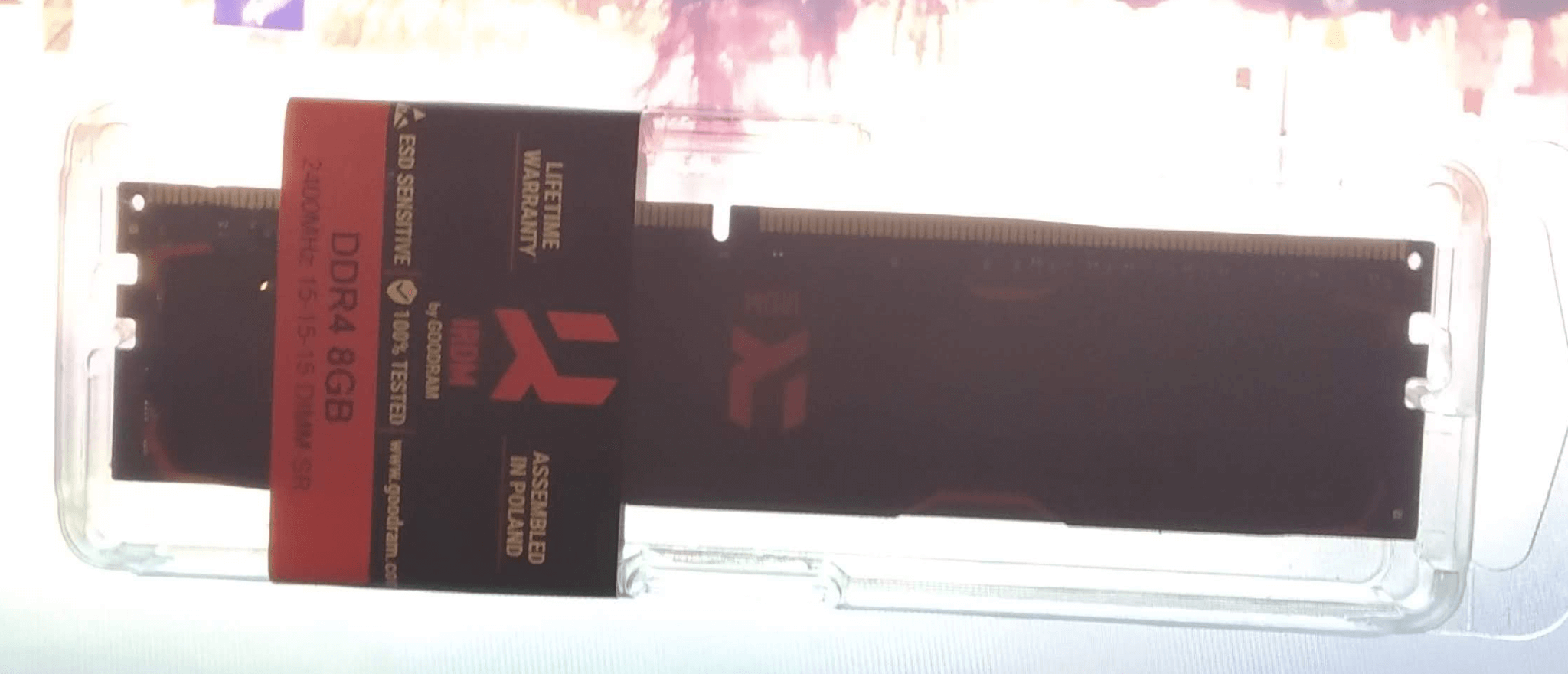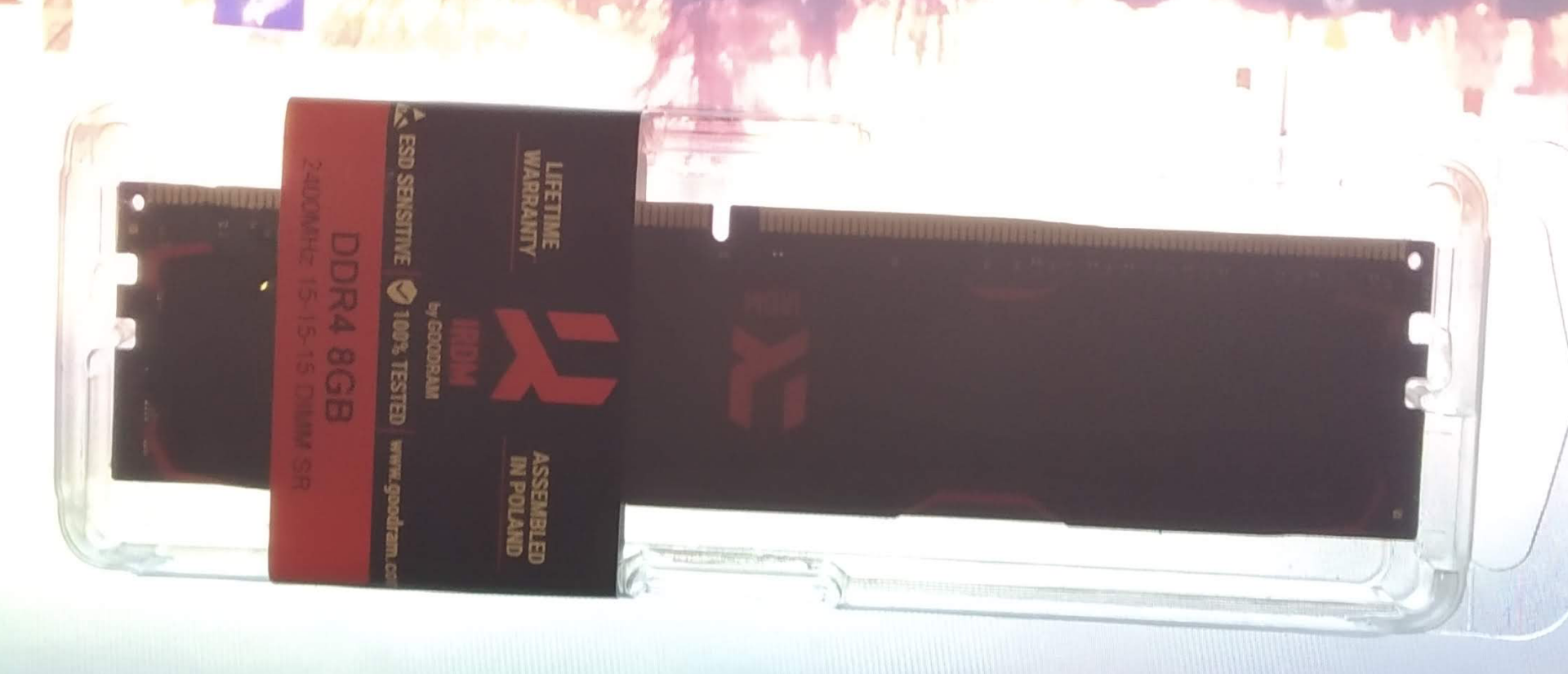 Different memory RAM DDR4 myths
Exemplary configuration and debunking the myths of DDR4 RAM with different timings and capacities, from different memory manufacturers.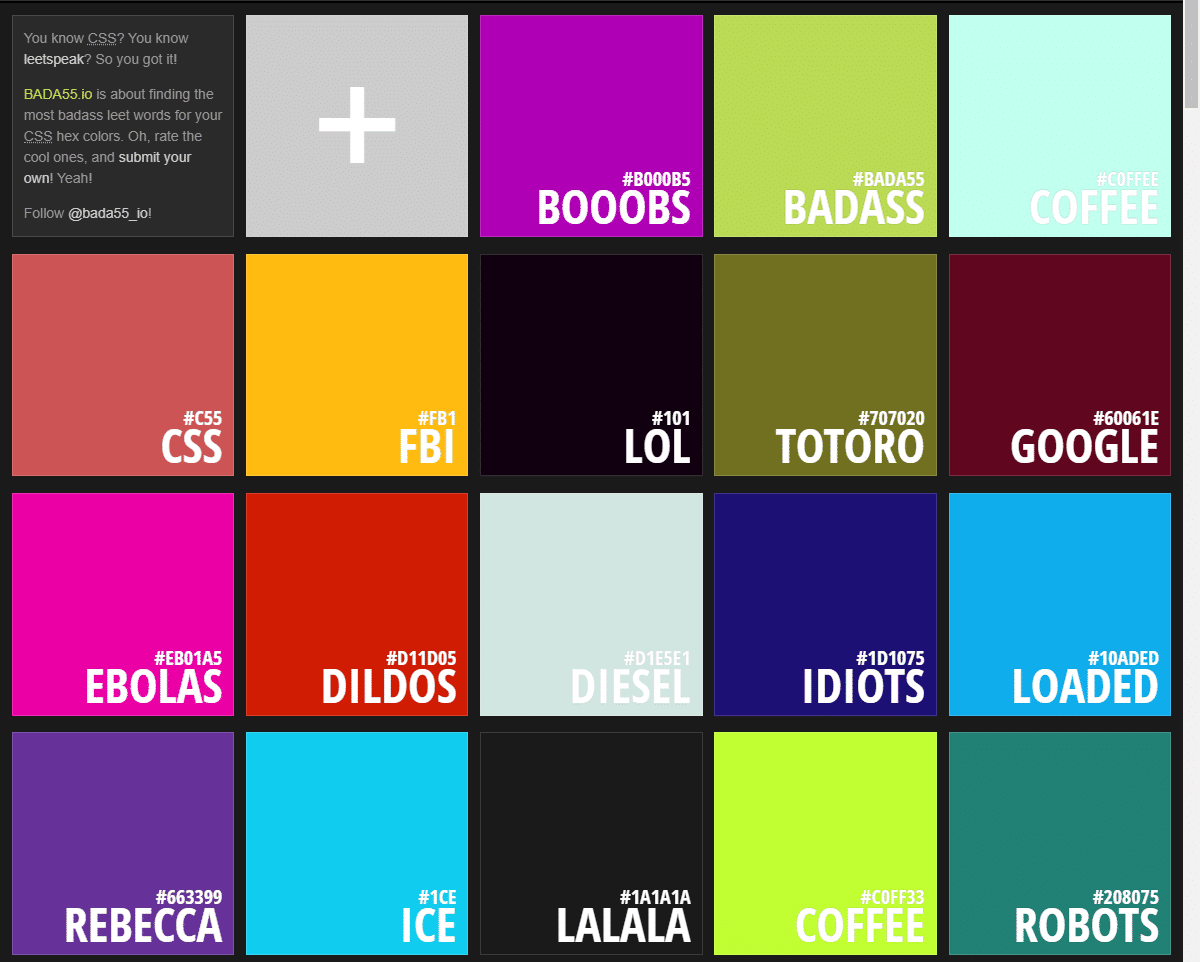 The interesting name of colors
We will find out what colors are interesting, why we have the national white and red, i.e. the colors of Poland flag, and other interesting colors.