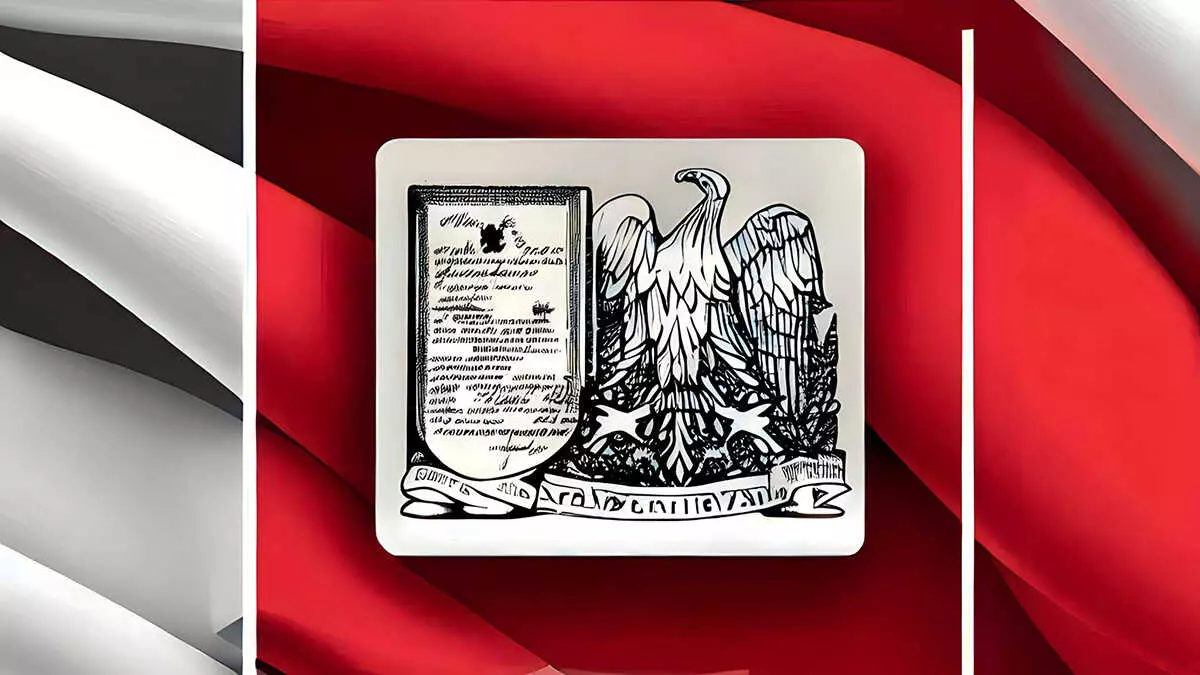 How the May 3 Constitution Inspires Us
Table of Contents
It commemorates the adoption of the May 3 Constitution in 1791, which introduced modern and democratic solutions in the Polish-Lithuanian Commonwealth, a dual monarchy that covered most of Central and Eastern Europe at that time. The May 3 Constitution inspired other countries to follow Poland's example and is considered one of the most important achievements in Polish history. As an interactive agency CoolTRONIC.pl, we are inspired by this tradition of innovation, creativity, and responsibility for our clients. Therefore, on this day we would like to share with you some of our achievements and plans for the future, and thank you for your trust and cooperation. We wish you all the best on the occasion of the National Day of the Third of May!
Supporting local initiatives
One of our values as an interactive agency CoolTRONIC.pl is caring not only about the quality of our services but also about the welfare of the local community. That's why we are involved in various civic initiatives to improve the quality of life and democracy in our area. For instance, we support a local NGO that organized a local referendum to oppose the controversial mayor of the county. We encourage everyone to participate in local life and express their opinion. It is our collective duty and right!
Latest political ideas
Another value that guides us as an interactive agency CoolTRONIC.pl is being open to new trends and solutions in the field of politics and society. That's why we are interested, for example, in the idea of liquid democracy, which involves greater involvement of citizens in decision-making and the use of modern technologies for this purpose. We believe that this is an interesting and promising direction for the development of democracy, which can bring many benefits to society. If you want to learn more about this idea, you can check out this article. We are familiar with the organizations and social movements that promote this idea in our country (Poland).
Our projects and realizations
At CoolTRONIC.pl interactive agency, we are constantly working on new projects for our clients. We want to provide them with the highest quality services in graphics, video, software, websites, online stores, and hosting. We always try to keep up to date with the latest trends and technologies and adapt to the individual needs and expectations of our clients. We have clients from the wholesale trade industry, marketing agencies, and companies from sectors such as IT, construction, mental therapy, architecture, fashion, and geodesy services. We have also completed orders with unusual needs such as artists, YouTubers… We invite you to take a look at our portfolio and follow our news on our website or social media. You will see some of the amazing results that we have achieved for our clients and how we can help you achieve your goals too!
Special offer on the occasion of the Third of May Constitution Day
In addition, on the occasion of the National Day of Poland, which is called the Third of May Constitution Day, we would like to invite you to take advantage of our fantastic offer. Only until May 15, you can order a professional website or online store from us with a 30% discount! This is a limited-time opportunity to increase your visibility and sales online. Don't miss out on this chance to get a stunning and functional website or online store that will impress your customers and boost your business. Contact us today and get a free quote and consultation. Trust us as we trust Poland on its Constitution Day from the 1791 year!
We hope that you enjoyed reading our article and learned something new about us and our values. We are always happy to hear from you and answer any questions you may have about our services or our views. Please feel free to contact us anytime via email or phone. And don't forget to take advantage of our amazing offer before it expires on May 15. You won't regret it!
Thank you for reading and have a wonderful day!
Your CoolTRONIC.pl team.
Zmień język – Change language