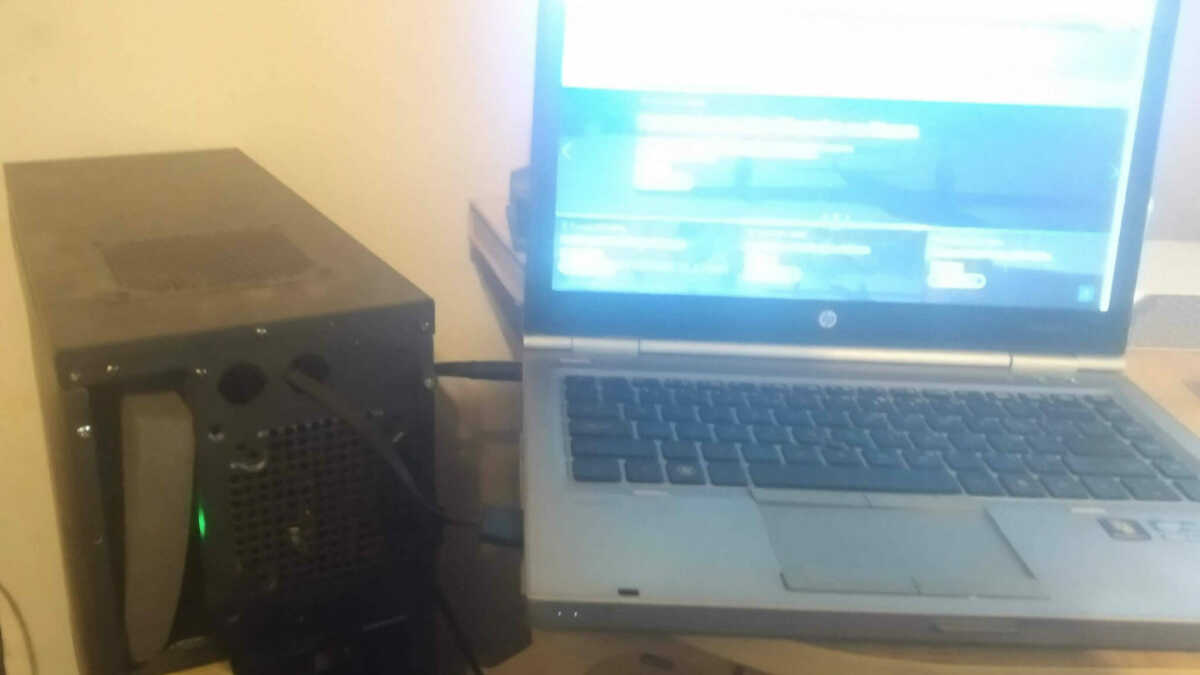 HP 8470p External GPU EXP GDC AMD R9 280X
Graphic card working with HP 8470p laptop on Express Card slot. It was connected by EXP GDC riser. Below are shown configuration screens from GPU-Z and AIDA64.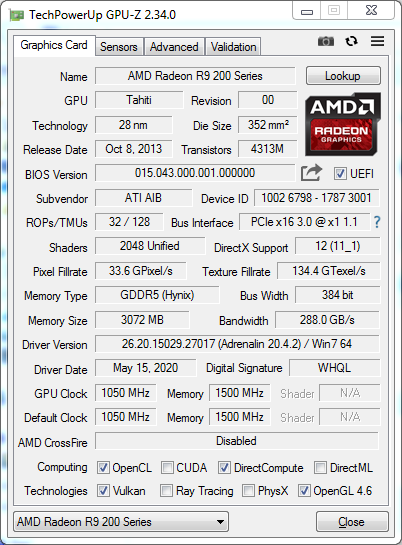 The eGPU card was installed in an old ATX enclosure with Chieftec 560W power supply and was connected to a 1920×1200 22′ Samsung Monitor. The card in stress has 80 degrees Celcius.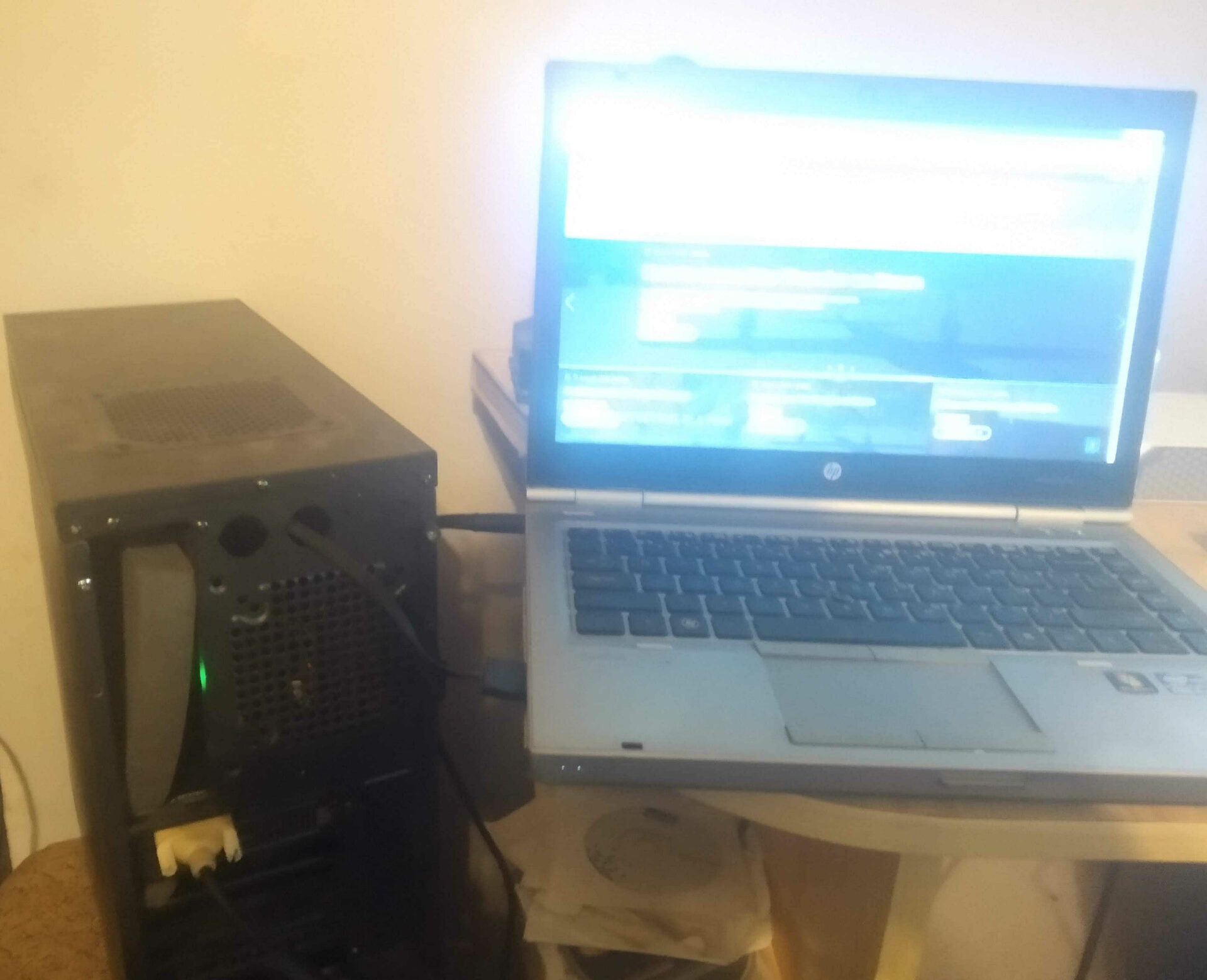 When I turn on the laptop I have disconnected the ExpressCard slot and turned off Power Supply. Next on boot, I'm selecting an automated startup in setup and turning on PSU, and next connect the ExpressCard slot. I have installed the newest available Adrenalin drivers.
The build is working with the nando4eva eGPU setup and DSDT modification for HP 8470p. I used BIOS revision F.74.
Zmień język – Change language