Fix bent CPU PCB – dryer method
Do you have a bent processor PCB? Let's fix it. I bought it a long time ago at a local auction site this broken processor after a bad installation of the processor in the socket, the two corners of the processor were bent.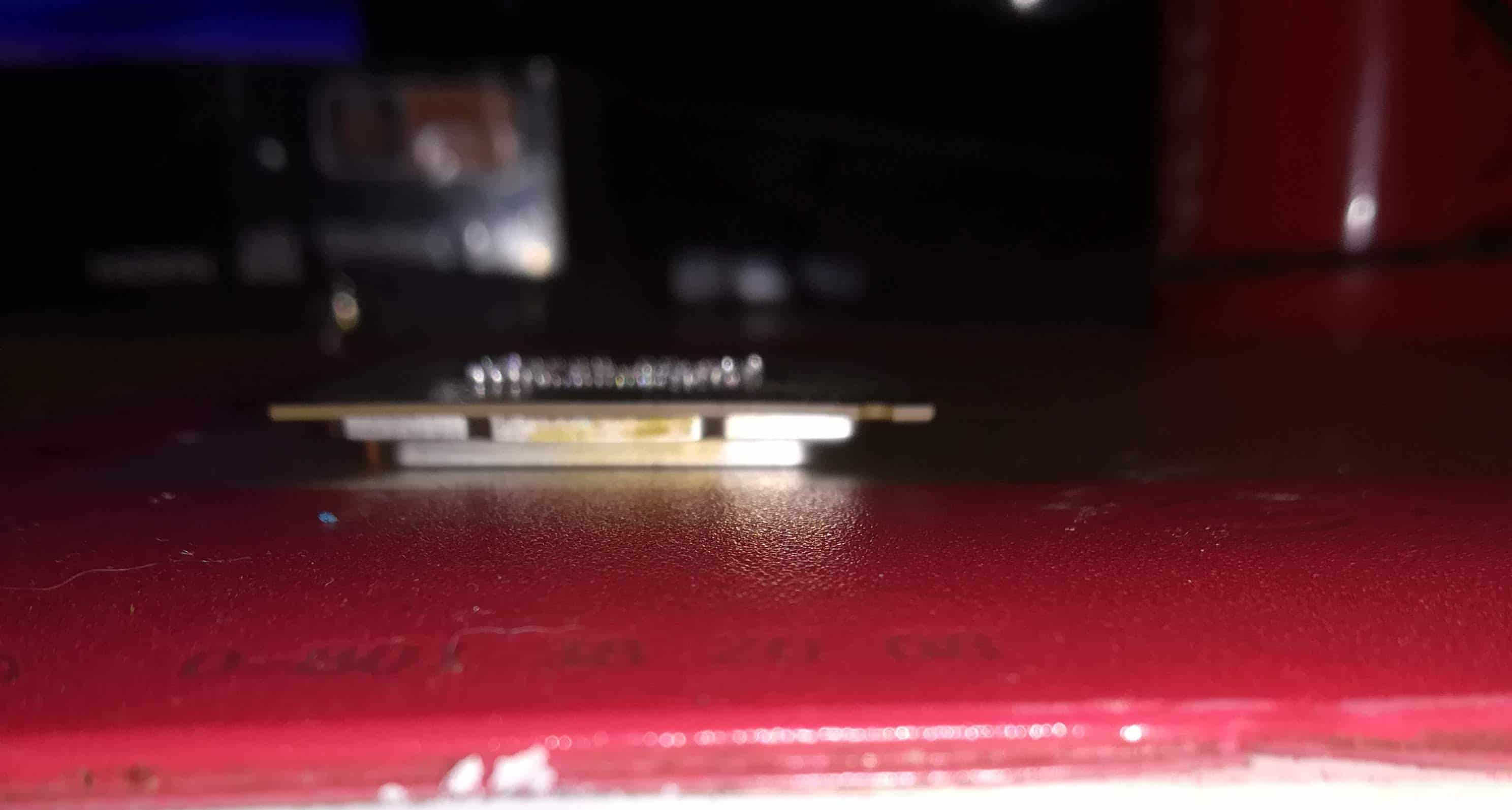 The processor was straightened after being heated by the dryer for 2 minutes with many repeats, it lasted 15-30 minutes, the Xeon was used in the motherboard on the Z170 chipset, whose BIOS modification was described in this post: https://cooltronic.pl/2019/08/computer/modification-of-z170-for-msi-pc-mate-z170a/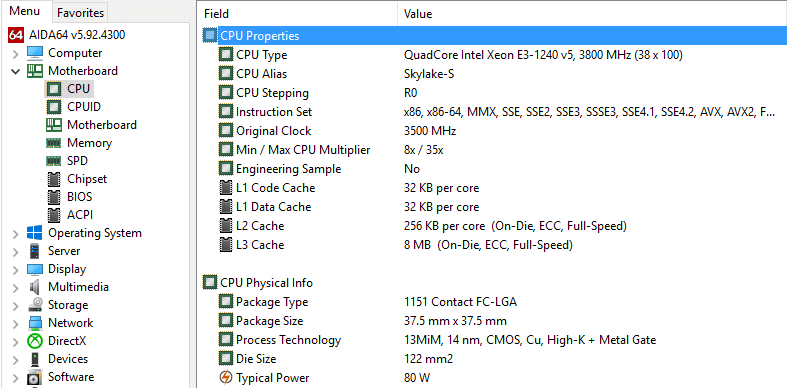 The Intel CPU in socket 1151 works like a charm after repair.
Zmień język – Change language