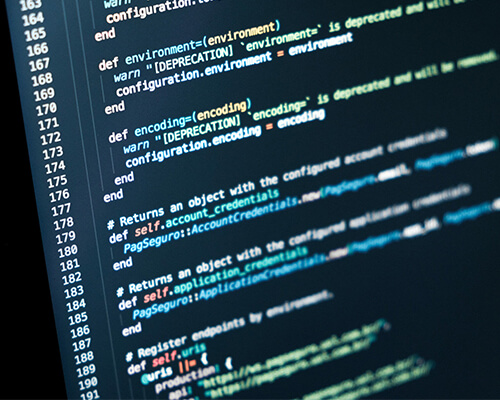 Need IT Solutions?
We offer services in the entire IT range. We have a team of programmers, graphic designers, and marketing people, which is why our services are perfect and without high costs. Our team deals with the improvement of existing and the creation of new online stores and websites.
We write the application, we will deal with SEO, we will solve hosting and server problems. We create hardware solutions, e.g. we build home automation. It is not only software, but individual solutions. For example. We will connect the online store with the warehouse, ticket or sales system.
Below are some of the projects we've done for clients like you. Do you want to trust our team? We have modern and complicated projects on our account, the next one may be yours! Your business with us will jump to a new level. CoolTRONIC.pl, it's much more than you think…
What do our projects look like?
Your business partner
Familiarize yourself with selected fragments of the offer in which we provide services in a wide range. We are partners for years. We have a rich portfolio of all our services. We have been cooperating with many partners for many years. Do you want us to work with you? Choose us and write to us!
Need to stand out? You have come to the right place because your visual identification is thanks to us both aesthetic and consistent with marketing techniques.
Are you looking for marketing support? On social media, we add videos, retouch photos, create content and build brand.
WRITING PROGRAMS, PLUGINS
We will write or modify any software.
We will do everything related to your website.
Do you run a stationery store? Open up to the Internet with us.
We will take care of your server and it will be as fast as a rocket.
Want to copy or secure your app? You are in right place, we love this.